Why should you travel?
5 reasons to put an end to your indecisions!
To go or not to go? That is the question!
Are you undecided as to whether or not to make a little getaway? Or even a big trip? TUGA.ME is here to clear up all your doubts and show you why you should go ahead with that plan.
Just scroll down to find 5 reasons that will leave you more than decided to travel!
We are Gerês huge lovers, in northern Portugal. As such, we decided to go and spend a few days in this charming mountain. It was in a little treehouse at Quinta da Lamosa that we found the peace of mind we needed to come out and disconnect from the routine of working days.
But…speaking of routine disconnection, we've put together 5 valuable reasons for you, undecided whether to go or stay. For you, afraid to risk going on a trip, even if it's just a weekend.
Take five minutes of your time, sit in a quiet place, take a deep breath and carefully read these tips to start planning your next trip and…just go!
1º To travel is good for health
Our daily routines stress us and, depending on our professional role, we might experience body aches and less positive thoughts. Thus, bursting our "routine bubble" can only bring benefits, both to our physical and mental health!
It's taking a break from a sedentary lifestyle in the case of those working in front of a computer, taking walks, visiting museums or monuments. In case you work a lot of time standing up or in shifts, you can take the opportunity to relax and give your bed those hours of sleep you owe it to.
By getting out of your routine and doing different things, you will allow your heart rate to increase and the blood to circulate faster. It can only be positive!
You will find that both your body and mind will love the fact that you change your habits for a few days. You'll be more smiling and willing to do new activities, meet new people, even taste other flavours! In moderation, of course 🙂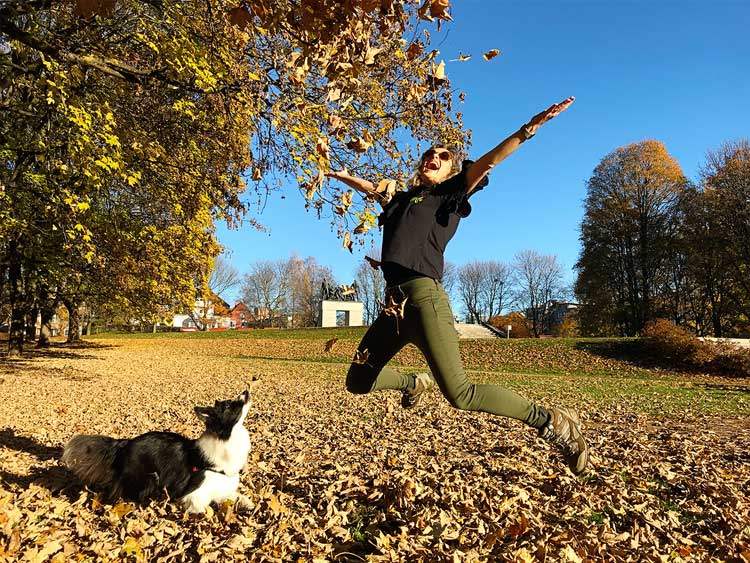 2º Focus on yourself
How many times have you begged for a little more time for yourself? Yes, day-to-day life doesn't always allow us to stop and think about our projects and plans. Or even dedicate the time we'd like to those we love the most. So take advantage of your next trip to put all these actions into practice! Stimulate your creativity and enjoy the inspiration coming from the places you visit and the sensations you experience!
How long have you not read a book? How many overdue episodes of your favourite Netflix series do you have? It makes you think!
How about sitting on your hotel balcony and reading a good book? Or sketch up on paper all your ideas for your next professional project while listening to good music, in the living room of your little Booking rented house? With someone else or not, it's up to you! However, we suggest that you use your travels to spend quality time with yourself, with your better half…or even with your family! That time will not be wasted, for sure!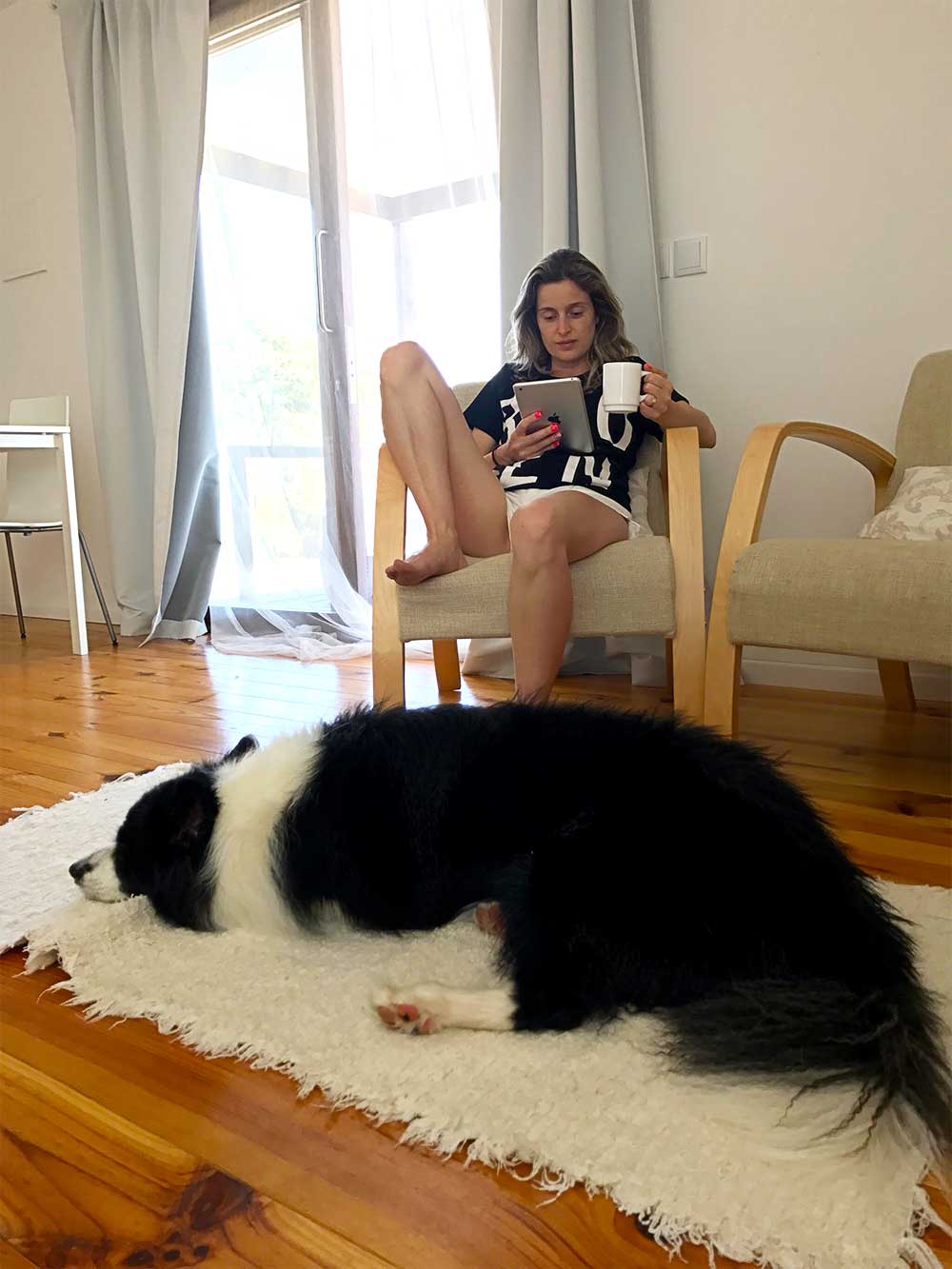 3º Create your memories while you travel
On every trip, there are adventures, mishaps or pleasant surprises that make us laugh or tear up whenever we remember them, right? All these are priceless treasures that sometimes make us want to go back in time. So, whenever you travel, take the opportunity to create your memories. Those you will like to come back to in 10 or 20 years to tell your children and grandchildren how unforgettable those experiences were.
That amazing dish you tried in that hell-looking restaurant. The long talk with a local in the middle of the street and with which you learned a lot. Our best memories almost always come from something that happens unexpectedly. See, photograph, film, write! Sharpen your senses! And, above all, don't leave anything undone.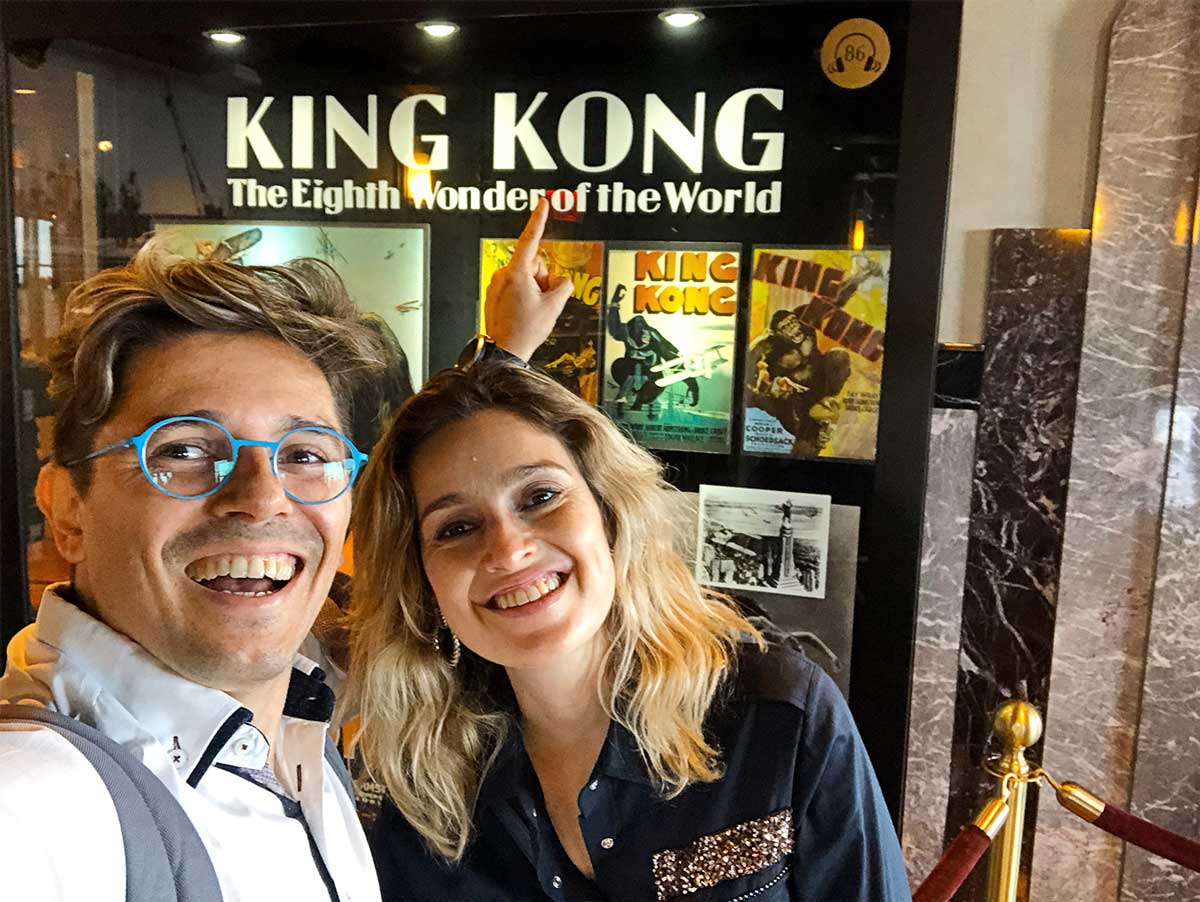 4º Open up your mind
I is important to go with an open mind when you travel. So that we can capture as much information as possible. Get out of your comfort zone and immerse yourself in a different culture, learn new languages, meet new people and put yourself in your place. Also, for a few moments, you will understand that the difference between human beings can be huge…and it is not always negative. It is just different! Stop for a moment and put everything into perspective. We always have something more to learn and to know. That's where the real wealth is!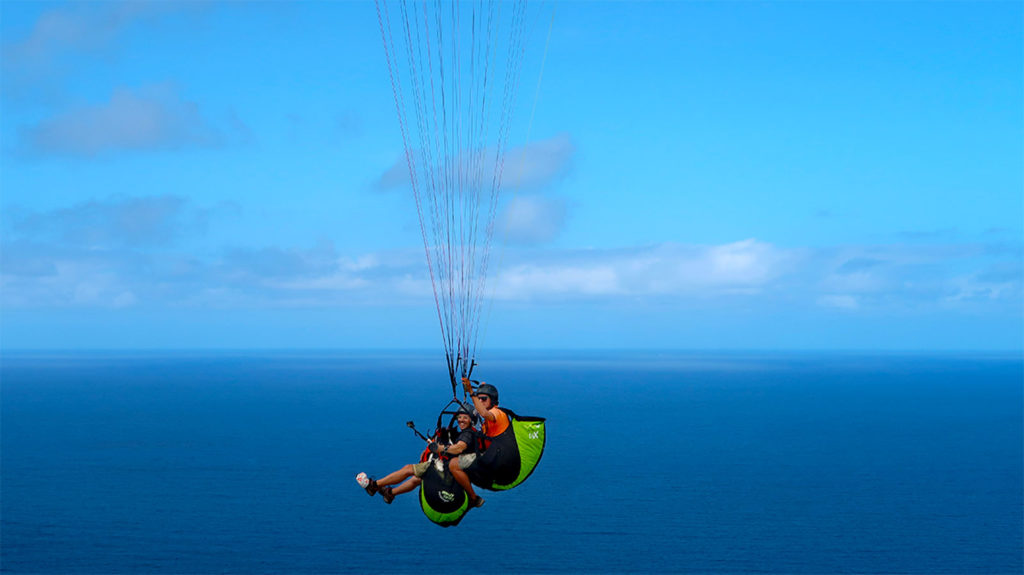 5º Look less, live more
You may find this point a bit strange, but we'll explain. Since we started changing our lifestyle for something healthier, we've embraced the quote "Unwrap less and peel more!". This is because we started to prioritize the peeling of fruits and vegetables concerning simply eating packaged food as sometimes it's not that good for our health.
So, we decided to adapt this quote of ours for our travels.
What if you looked less at the screens and more at landscapes, places and colours with your own eyes?
What if you disconnect yourself from the digital world for a moment and take the real world more seriously?
You will certainly enjoy your trip more if you live it intensely and put aside your cell phone, laptop and social networks.
Take the most of every minute in the most organic way you can and don't just idealize. Plan it, do it and finally enjoy it the most! 🙂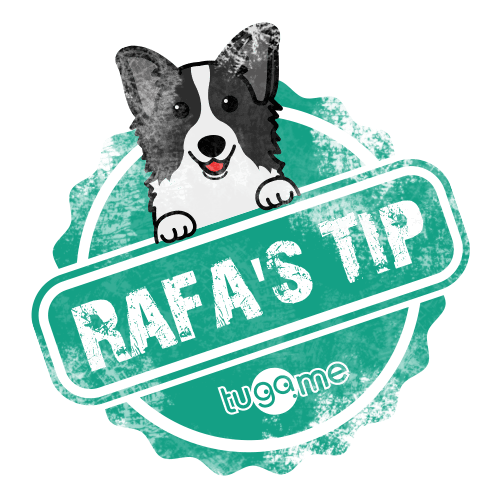 Are you afraid of travelling? We all have some…even us, who travel so often! Don't anticipate problems that might eventually arise and try to put anxiety aside as much as possible. When in doubt, just go! 🙂
To travel is a freedom feeling. Despite requiring some monetary effort, remember that the greatest wealth is the memories you bring back, the lessons you take from these experiences. And even the desire to return and live it all over again can be a good thing!
After reading this article and all our invaluable reasons for setting out to discover the unknown, we believe you must be planning your next trip already!
Watch our video where we tell you the five reasons you should go!
Kisses, hugs and licks
Sara, Pedro and RAFITA 🐶