Adventure in Morocco: from Algeciras to Tanger with a car and a dog on board
The adventure at the Morocco border was almost starting but…how did we take the car with us? And what about Rafa? Which legal obligations and documents are needed to take a pet to an African country?
Stay on top of all details through this article!
We woke up early to start this adventure. From Porto to Algeciras to start the journey by ferry with our car to the Morocco border. But before we start the boat crossing, bureaucracies still took us some time. After all, we guess it's not every day that you're able to see a couple, a car and a dog crossing the Strait of Gibraltar all together, isn't it?
Rafa travelling over Africa by the Morocco border…but how exactly?
Well, Rafa's first time in the African continent had to be special and well planned. As so, nothing better than taking insights we got from some entities seriously, not only Rafa's vet but also from the Portuguese official authorities (such as D.G.A.V.) so we can handle all mandatory documents and vaccines.
On the veterinary, it was needed to update our dog's passport and make sure all information was correct and up to date, such as Rabies vaccine, microchip, Rabies Antibody Titration in an accredited laboratory and deworming.
To return to the European Union, all these elements are mandatory.
It was also important for us to do intensive research on the Internet about possible forbidden dog breeds in the country we were going to, as it's a different culture from our own. But luckily, we didn't have any issues regarding our Rafa.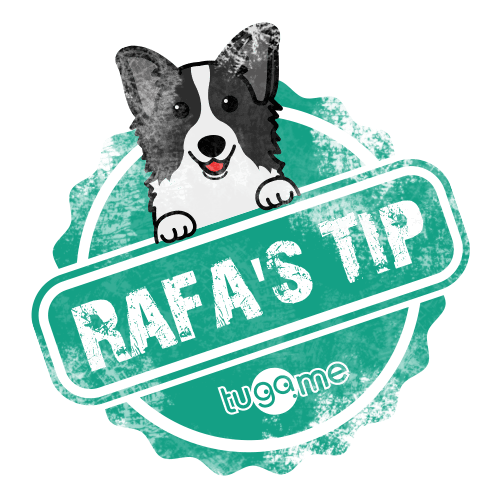 It's always useful to have a suitable transport box for your pet size (for example this one that meets air travel requirements), as sometimes, in ferries, it may be mandatory for animals to stay inside the car, with a seat belt fasten or inside the transport box. (Fortunately, this didn't happen!)
Aboard Nápoles Lima Sol to cross Morocco border
We don't have a 4×4 jeep but our little car came along with us to Morocco. Oh yes! It was a quite easy procedure, easier than we're expecting, even easier than carrying a dog!
We only asked for a cool parking place inside the ferry boat (as much as possible) once our dog would stay inside the car for the trip, with windows wide open.
However, when we arrived at Algeciras port, we're the only ones ready to start that trip, as boat crossings were temporarily unavailable to and from Tânger port due to fog.
A few hours later, we could finally move on to check-in. After taking a sickness pill, we're ready to start the journey! 🙂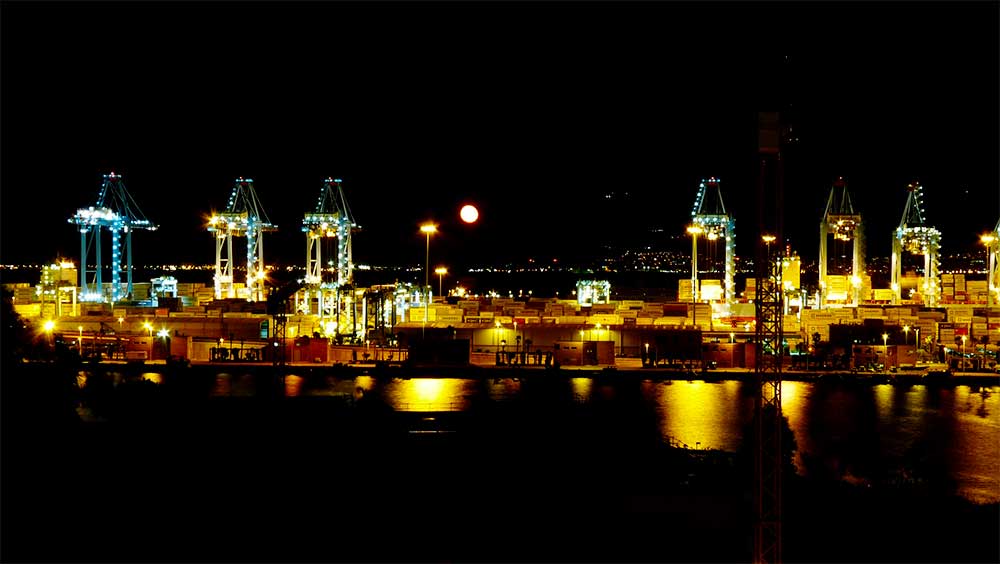 Arrival in Morocco border: top rating on Moroccan affection
About an hour later, we were in Tanger Med port already. Besides Morocco' declaration of entry, at the customs office, we're told to fill in another document so we could get in the country. As we're not sure about some data, we asked two policemen for help, that beyond being very helpful, also made a point of sharing their breakfast with us! It was impossible to refuse the tea and bread with eggs…even Rafa tried it! But we're not sure he approved (as you can see in the video). 🙂
When we left the customs and were already at the Morocco border, immediately sighted internet card sellers. As you can imagine, it was exactly what we needed for our vacation in that country! Just needed to pick the maximum threshold for each SIM card, since 1GB = €1 (R$ 6.14) and voilà! Internet for 12 days with no concern! 🙂
Next, something very important: withdrawing money. With Revolut, everything's easier! Did you know we're huge fans of this app? Check our review about it!
Yes, in these kinds of international trips, it's quite practical to use Revolut's card, and everything's processed through the Internet, it can be linked to your smartphone and no international taxes on payments! To withdraw until €200/month, no taxes added as well (on the free version).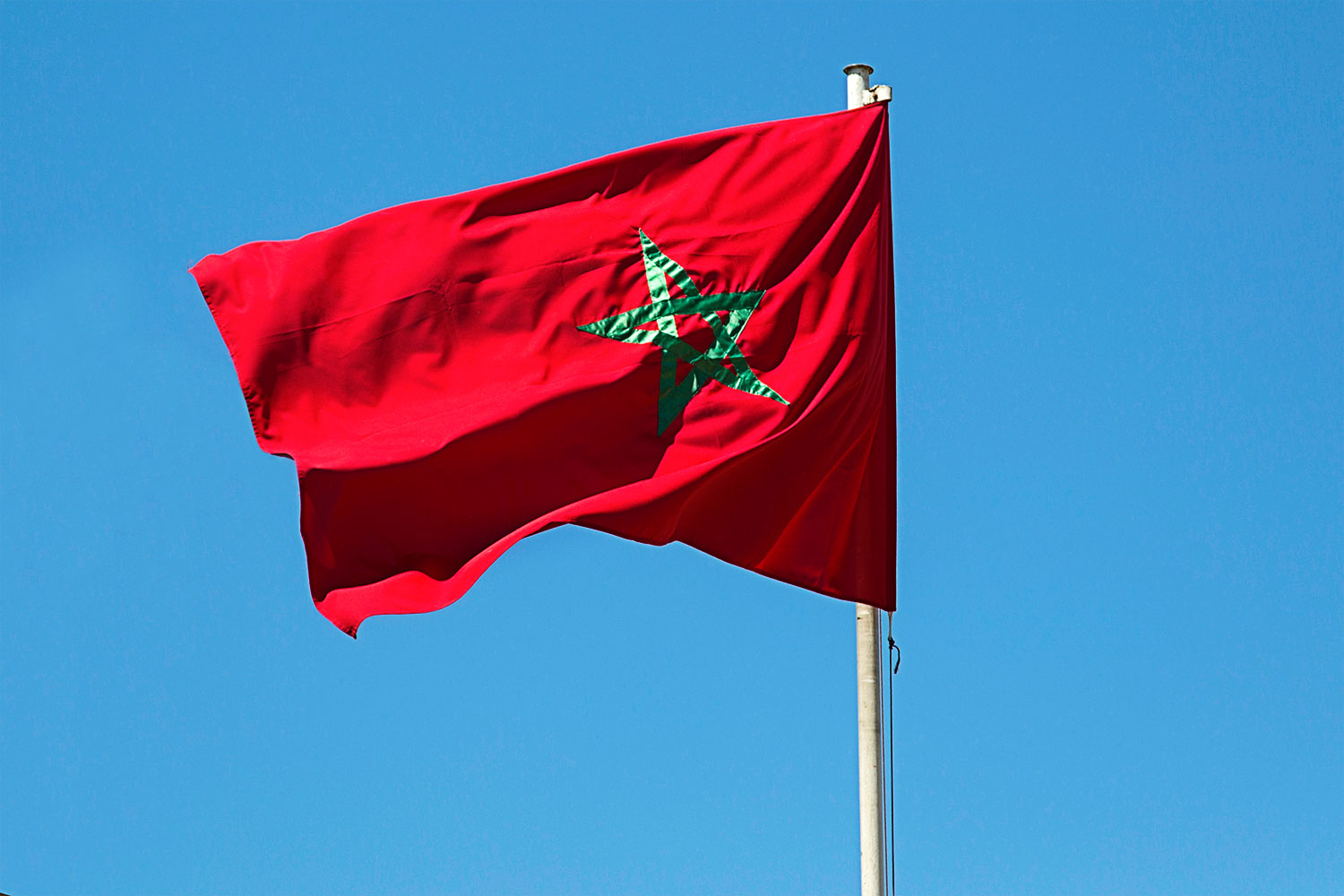 Thus, for first impressions, Moroccan people are very kind and helpful and, just for that, already deserve our top rating! We successfully crossed the Morocco border! But the best was yet to come, so you can check our playlist about Morocco and stay tuned for all details!
See you in the next article!
Kisses, hugs and licks
Sara, Pedro and RAFITA 🐶
Useful links:
Direção Geral de Alimentação e Veterinária (DGAV)