Finding Zenith: Having a brunch with our dog in Porto city centre

Looking for a pet-friendly space with mouth-wateringly delicious brunches? This article is for you!
We decided to go and discover Zenith, for our brunch in Porto test… one of the most "Instagram proof" restoration spaces in the world, also known as "The Lord of Brunch"
…we didn't say it, it was Tripadvisor, but we fully subscribe!
Zenith is in downtown Porto (and already in Lisbon, Matosinhos and Madrid) and anyone who thinks that this brunch thing is only for weekend mornings will be disappointed! Here, the motto is All Day Brunch and judging by the wide range of delicacies, including vegan and gluten-free options, we could stay at Zenith for a whole day! Our Rafita agrees and he's not worried at all, because this is a pet-friendly space, allowing us to go in and enjoy our meal with our dog beside us.
For safety reasons, on days of greater affluence, it's allowed only one animal at a time inside the space. Therefore, we waited a bit outside before we could enter with our Rafa.
The first impression
We entered the restaurant still shivering, due to that cold winter morning. The space was decorated in an industrial-chic style, reminding us of other times and customs.
The cold outside then gave place to a cosy atmosphere where you feel like being, with a mix of divine scents to whet the appetite! Açaí, pancakes, tapiocas or salads are some of the options available, but since we were starving, we opted for a sweet potato and avocado toast and Eggs Benedict – poached eggs served on toasted bread with avocado, chives and hollandaise sauce. To warm us up a little more, we ordered two hot chocolates.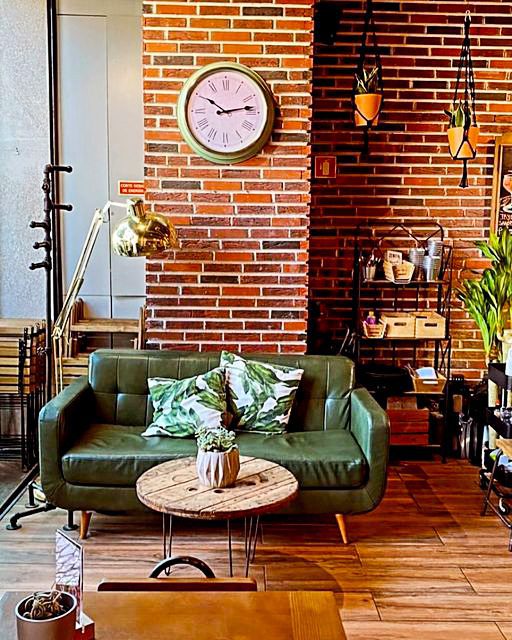 Bon appétit…and nice pictures!
The friendliness and good energy of Zenith staff were contagious and made us feel at home. While we curiously waited for our orders, Rafita was relaxed, lying at our feet and watching customers coming and going.
It did not take long for food to arrive, but before we started to eat, we took the opportunity to take some pictures so that we could fill our social networks with colour and appetite. 🙂
Did you think we ended up here? Of course not! The second part of this experience was to taste delicious pancakes…but choosing was challenging! As we are assumed greedy, we wouldn't mind trying each one of them… This has probably been the hardest task from brunch in Porto experience 🙂
Once it was impossible and as we didn't want to get a few extra kilos, we promised to get to Zenith again!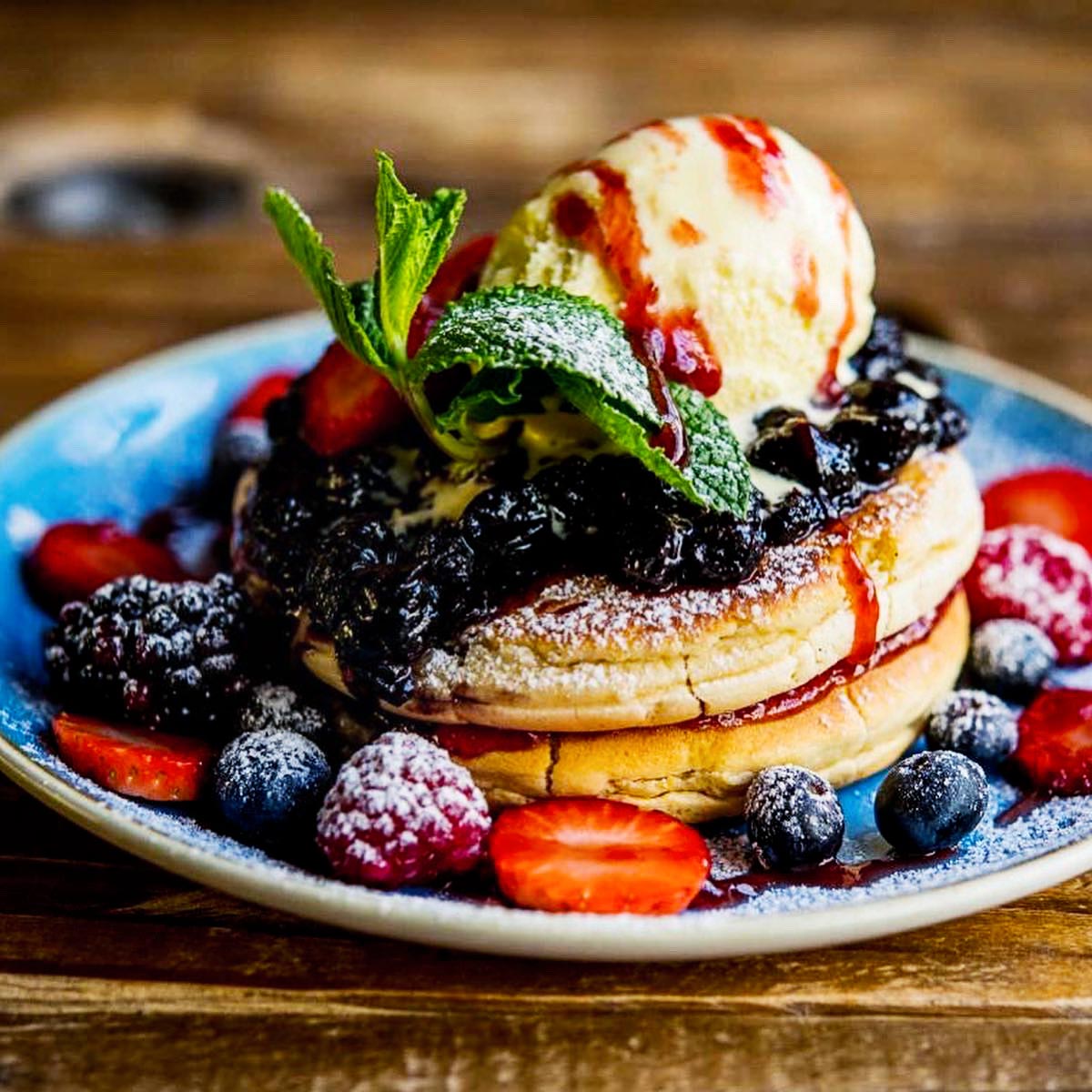 Brunch in Porto, surrendered…and delighted!
We were given over to the improbable crossover of flavours, the originality of the menu, the relaxed atmosphere and the friendliness of the staff, always available to advise and suggest.
Coming to Zenith is, above all, a gastronomic experience that will certainly activate your unknown taste buds. 😊
We are looking forward to returning to this place on warmer days to try the natural juices and iced coffees!
Watch here our video about this experience at Zenith. We can't promise you won't want to try these amazing delicacies as well!
Find out other pet-friendly spots in Porto!
Now what we really want to know is if you have other places to get a proper Brunch in Porto or even in other cities that you recommend us to try… leave your suggestion in the comments!
Kisses, hugs and licks
Sara, Pedro and RAFITA 🐶