Walkways in Aveiro district: our top 5 unmissable ones
Aveiro is not only our home district, as it's also a place of amazing and breathtaking landscapes! And nothing better than literally going into nature to explore it. But as we must not do it at any cost, there are several walkways throughout the Aveiro district that meet these amazing places!
And if you're a nature lover as well, today we'll tell you about 5 walkways you must know around Aveiro!
From the sea to the mountains, there are many wooden walkways where you can walk for several kilometres in the Aveiro district. Whether walking, jogging or even cycling! Although we already know most of them, we promise to be impartial and show you the five most important on
1. Aveiro Walkways (Aveiro)
Along the marshlands in Ria de Aveiro, you can find a 7.5 kilometre-long linear structure. It's quite easy to do it, without major slopes. Along the way, there are several smells, colours and sensations that you can experience! On one side, the estuary, which low or high tide will dictate part of that painting's colour palette. On the other side, forests and tall grass, where the wind shakes the treetops occasionally.
You'll find several signs indicating the fauna and flora that you can see along the way, such as flamingos or Eurasian Marsh-Harriers, for example.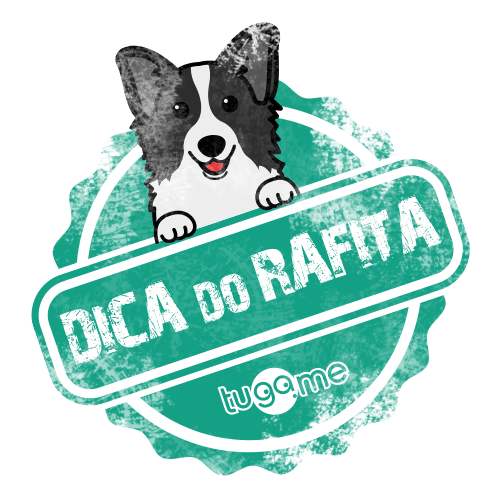 Choose a sunny and windless day to fully enjoy these walkways. At sunset, we assure you that the photographs you might take will come out like masterpieces! 🙂
This walkway route starts at the São Roque Pier, right next to the city of Aveiro. The walkway trail begins 2km away from there, at the Ribeira de Esgueira pier. As it is a linear route (but no less interesting for that), you can choose to start your walk at Ponte Caída over Vouga River, in Vilarinho, and take the opposite route. If you choose to do this circular path, note that it will be a total of 15km. However, we can assure you that it is well worth it! 🙂
If you want to shorten your route and always stay close to nature, we suggest you start the walk at Ribeira de Esgueira Pier, as the remaining 2km are not covered by walkways. It's a dirt path next to the highway and that isn't quite as beautiful (we think!).
Walkway's practical info
These are the coordinates that you can insert in your GPS to find the beginning of these walkways: 40°39'25.1″N 8°38'10.5″W .
Aveiro Walkways
Length
7,5km
Route type
Linear
Starting point
São Roque pier (or Ribeira de Esgueira pier)
Ending point
Ponte Caída in Vouga River, Vilarinho
Difficulty
Easy
GPS Coordinates
40°39'25.1″N 8°38'10.5″W
2. Fiães Walkways ( Santa Maria da Feira)
In Santa Maria da Feira municipality, close to Porto, we came to discover the Fiães walkways. The wooden structure stands along the Uíma River (it's also known as the Uíma River Walkways!) and it's a mostly flat and easy circular path.
Although it is only 4 kilometres total, we guarantee that it is a true experience of returning to children's tales! The walkways "burst" through the woods, showing us colour and sound compositions that are impossible to ignore. Green follows us at every step and from time to time, sun's rays break through the vegetation and light our way!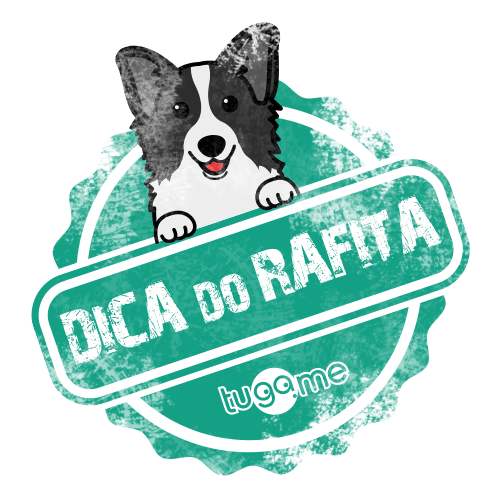 On this route, you can also find informational signs about fauna and flora, as well as a bird-watching spot, a fitness circuit and a picnic park!
As you can see, there are plenty of reasons to come and discover these walkways!
Walkway's practical info
Just like the arrival, the departure is at Parque das Ribeiras de Fiães, where you have a car park. To get here, just put "Snack park, Fiães" on the GPS and you'll be at the starting point in a flash!
Fiães Walkways
Length
4km
Route type
Circular
Starting point
Parque das Ribeiras, Fiães
Ending point
Parque das Ribeiras, Fiães
Difficulty
Easy
GPS Coordinates
40°59'43.2″N 8°30'39.7″W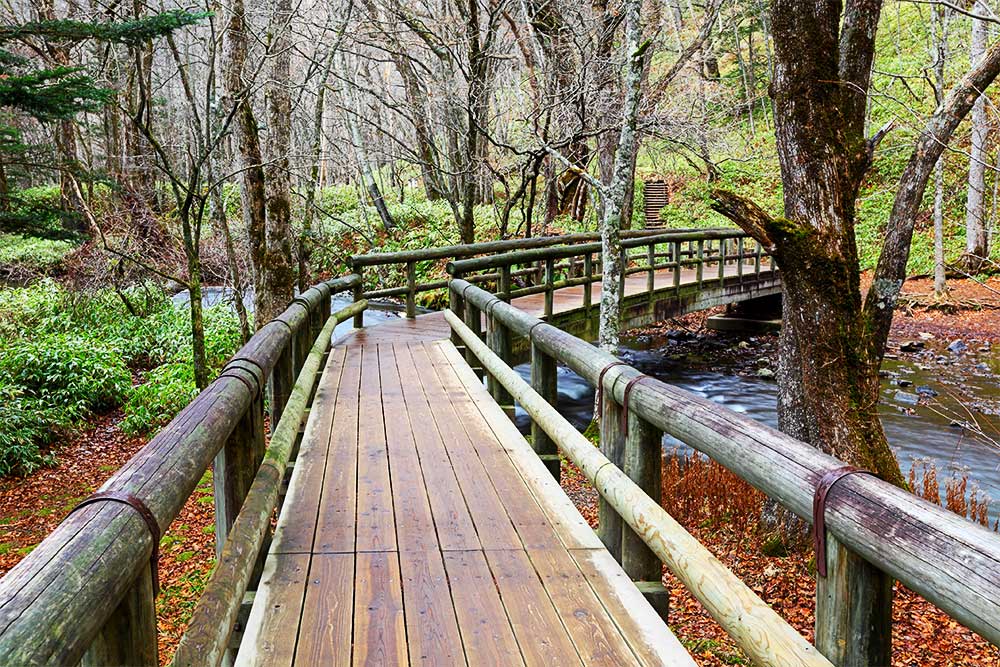 3. Barrinha de Esmoriz Walkways (Esmoriz)
There would be an endless amount of things to say about these walkways in the municipality of Ovar. But it all can be summed up in just three words: a happy ending. This is because the Barrinha de Esmoriz (or Lagoa de Paramos) was, for many decades, a highly polluted area. Serving as a waste deposit for several surrounding factories. After several and successive complaints, it was carried out a project for the lagoon requalification. Thus, it returned the deserved dignity to the place.
And Barrinha de Esmoriz is today a place where nature shines, where the sedges that hug the lake are swaying in the wind. Where it is worth "losing" a couple of hours watching the herons or the wild nightingales that land there. To enjoy the show, there is an 8-kilometre walkway that surrounds the lagoon in an easy circular path that leads to the sea. Yes, you read well! This walk will lead you to Esmoriz beach so that the smell of the sea can help you to slow down your heartbeat for a few moments! 🙂
Walkway's practical info
You can start the route next to the Esmoriz Sports Centre, where is a large car park.
Barrinha de Esmoriz Walkways (Esmoriz)
Length
8km
Route type
Circular
Starting point
Esmoriz Sports Centre, Ovar
Ending point
Esmoriz Sports Centre, Ovar
Difficulty
Easy
GPS Coordinates
40°57'26.0″N 8°38'22.9″W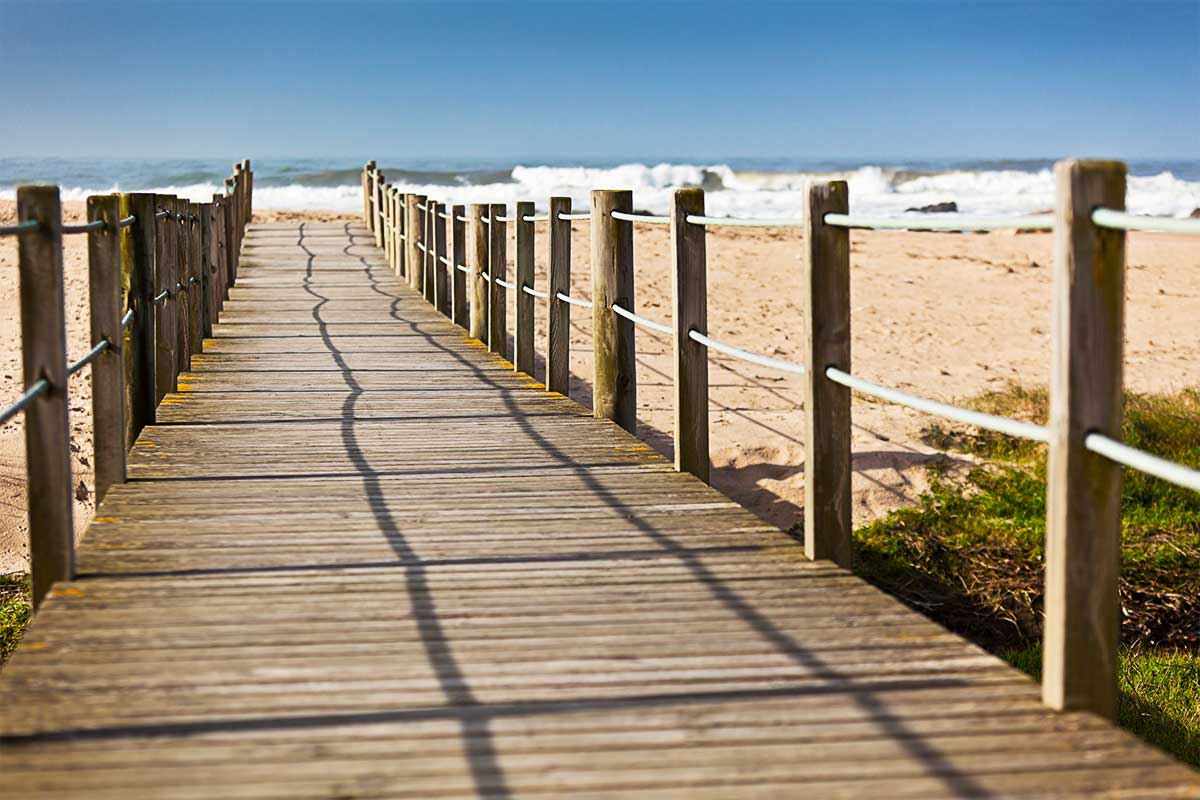 4. Gaia – Espinho Maritime Walkways
Who loves to walk along the beach?
We assure you that this is what happens if you walk along the Maritime Walkways of Gaia-Espinho! It is an ongoing Seaview over 15km! There are several beaches to cross, including Bocamar, Granja or Miramar beach. Along the way, you'll find several cafes and terraces where it's worth stopping and enjoying the view!
It is a linear path, so you can start either at Afurada beach, in Gaia, or at Baía beach, in Espinho. You choose!
Note that it is a 30 kilometres route total, which is why it is a moderate difficulty hike despite not having major ups and downs. Let's go and get ready for this adventure! 🙂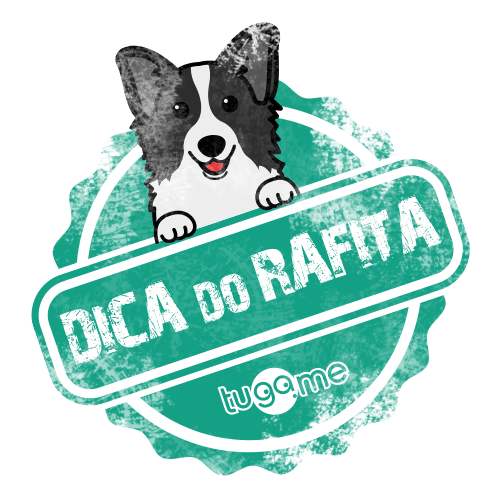 If you prefer something more challenging, you can do it like Pedro and Sara and "merge" these last two routes – Barrinha de Esmoriz with Gaia-Espinho. Thus, when starting your walk on Esmoriz walkways, you can:
Go by car to Gaia Train Station. From Gaia to Esmoriz, the route is made by train. An excellent way to start the walk from Esmoriz Sports Centre to Gaia train station. Step by step, 23 kilometres in total is a quite tiring route…but it's well worth it just for its landscapes! 🙂
Walkway's practical info
Gaia – Espinho Maritime Walkways
Length
15km
Route type
Linear
Starting point
Afurada Beach, Gaia
Ending point
Baía Beach, Espinho
Difficulty
Moderate
GPS Coordinates
37°06'12.0″N 8°30'30.4″Wor41°00'30.5″N 8°38'47.8″W
5. Paiva Walkways (Arouca)
Last but not the least, the Portuguese bridges ex-libris! We are betting on how you have already heard about the Paiva Walkways, which have already collected several international awards for the World Travel Awards. And it is with great pride that we say tit belongs to Aveiro district, more exactly, the Arouca municipality!
Throughout the Arouca Geopark, mostly through one of its valleys, we can find a little of everything that nature can offer us. From magical waterfalls to dizzying descents and ascents among very curious rock formations!
The icing on the cake of this route is, without a doubt, the suspension bridge, so well-known by Portuguese and foreigners and which will certainly be a great adventure for the bravest!
It's a very interesting route, from what we've been able to find out in all the blogs and sites we've read. However, there is a strong reason why we still don't know it. Dogs are not allowed on these walkways. And an adventure without Rafa is not an adventure for us, right? 🙂
However, we can say we know several routes from among the other PR's available and properly marked in the Arouca Geopark… whose beauty is idyllic as well!
Although it's on a wooden path, the Arouca Municipality considers this route to be of high difficulty. We suppose that it is because of the total distance of 17.4 km round trip. The starting point is in Areinho/Espiunca.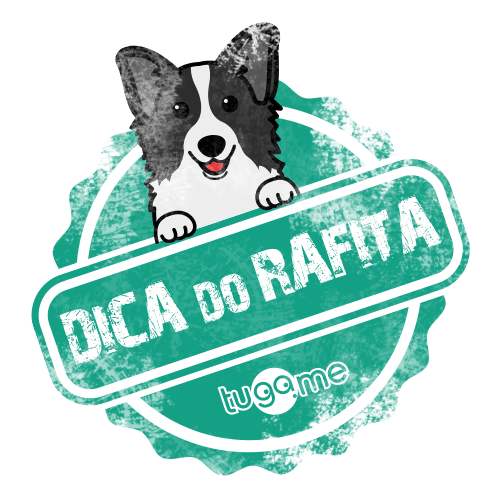 Due to its high affluence, the Paiva Walkways are paid for and prior booking is needed (high season: €1; low season: €2). These amounts revert to the walkways maintenance work, done by the Arouca Municipality.
You can book your reservation here.
Walkway's practical info
Paiva Walkways (Arouca)
Length
8,7 km (17,4 km total)
Route type
Linear
Starting point
Areinho/Espiunca
Ending point
Areinho/Espiunca
Difficulty
High
GPS Coordinates
Espiunca: 40°59'34.67″N 8°12'41.19″WAreinho: 40°57'9.68″N 8°10'33.05″W
To sum up, as you can see, pedestrian walkways are a new trend. There are several routes available in the Aveiro district! Just go, live and enjoy!
Check out our video where we tell you about our experience on some of these walkways!
Kisses, hugs and licks
Sara, Pedro and RAFITA 🐶