Vacation in a different country: 5 reasons to choose another destination
Are you planning your vacation and thinking about staying, once again, in the country you already know?
The same places, the same routines, the same people… It's time to refresh it and come with TUGA.ME to understand why!
In this article, we give you 5 great reasons to consider to plan a vacation abroad and pick any of the nearly 200 other countries in the world for your next trip or getaway! We are sure you will change your mind and start traveling abroad!
Curious? Get down and read it!
1 – Discover new cultures while traveling
Opening up new horizons and expanding our awareness to discover new cultures and traditions is a great way to learn different things! Culture is one of the pillars that define the identity of a people and thus, you will connect with new and different ways of thinking. It can also be useful in your day-to-day life, in a work context, for example! Not to mention that the whole environment will be different: landscapes, nature, routines…
Keep in mind that difference is not always a negative thing! By meeting different people and cultures on a vacation abroad, you will be working on your empathy. Have you ever thought about it this way?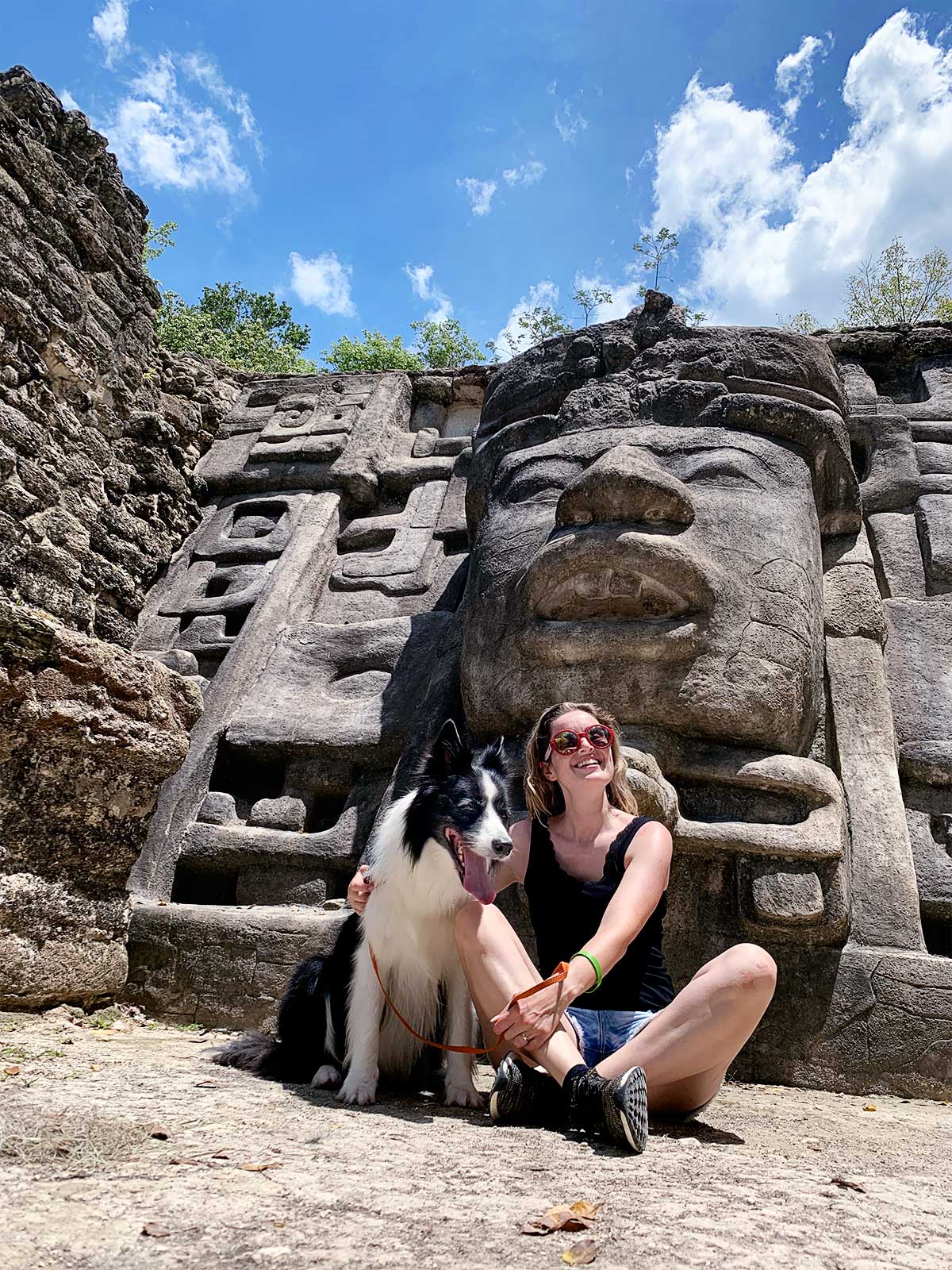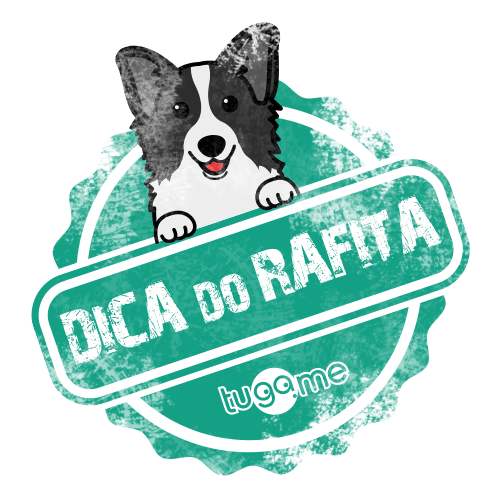 Before venturing into a new country, do it like Pedro and Sara! Research by the same country on the Internet, its cultures and traditions, monuments, history, etc. There are several websites where you can venture yourself before the adventure itself! We are suspicious, but we consider that the best is TUGA.ME's! 😛
2 – Discover new flavours
We are two assumed gourmands! As such, we think it's very enriching to get to know a country by food. Leave the fast food or the lunchbox aside and try it!
Flavours and smells differ a lot from country to country and the mix of spices can turn a meal into tasting magic!
As they say: "First you snub it, then you glug it." and it's quite true! We bet your taste buds will enjoy this so much that you'll even want to reproduce new recipes at home, just like we do!
Check out here and here our international culinary adventures! 😛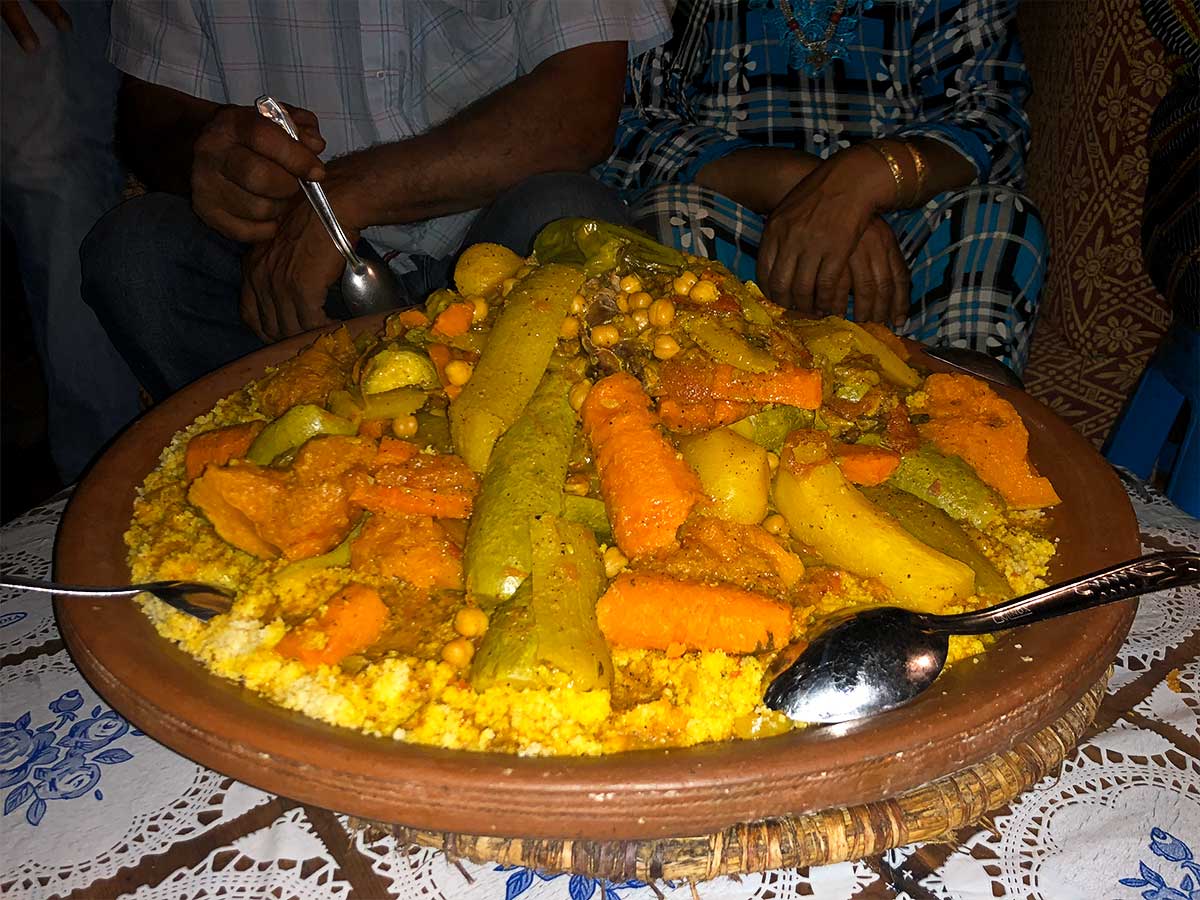 3 – Adventure into the unknown on your vacation
Staying in places we already know is indeed comfortable, but… what's new then?
Leaving your comfort zone means making your trips more interesting and always bringing new stories to tell! We are not telling you not to plan your vacation or to venture into any activity without proper security, of course. But we want to show you how important it is to challenge yourself and travel to different places! Entering a city's metro and discovering squares and monuments, getting in touch with the locals. Putting your fears aside, learning more about everything and, above all, about yourself.
We know it's not easy to get started, but if it doesn't give us goosebumps, it is not a challenge, right? 🙂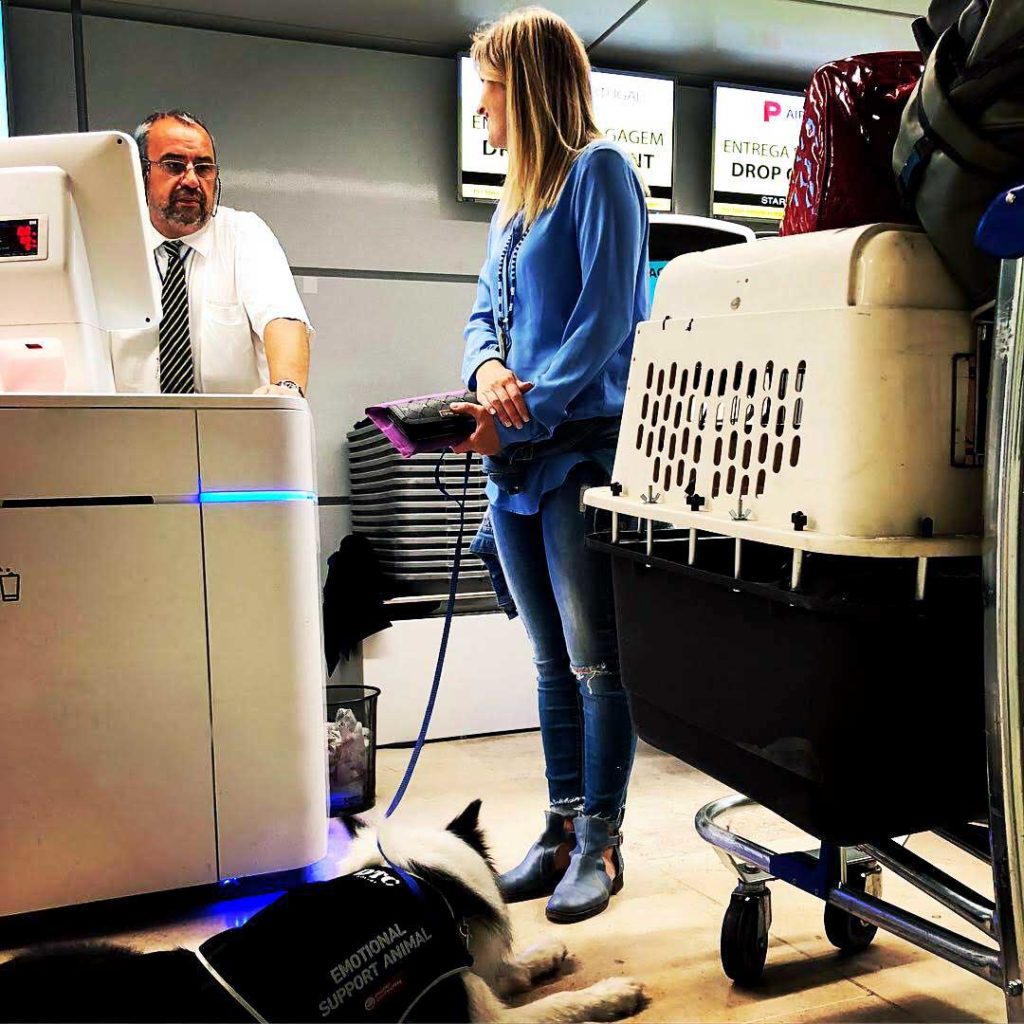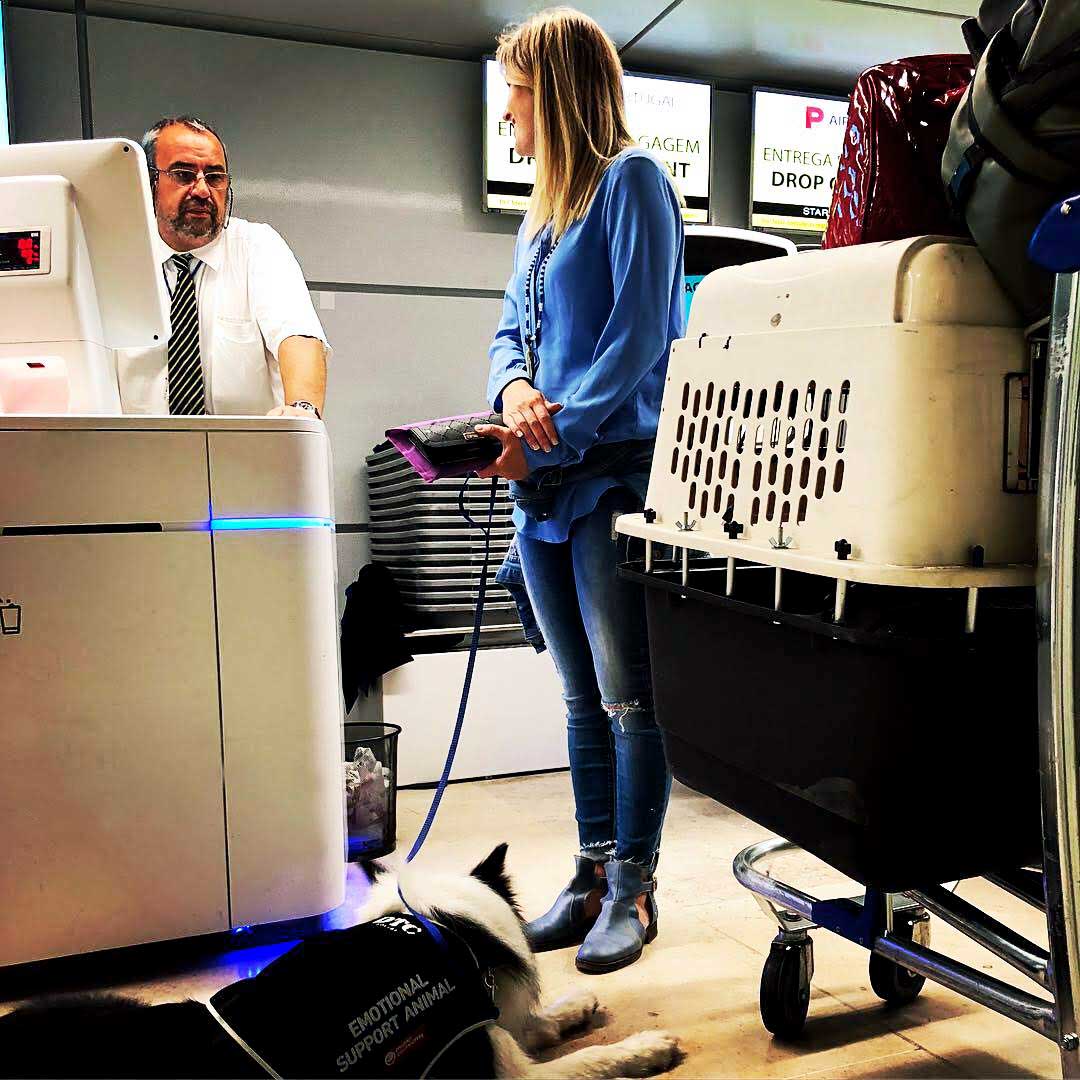 4 – Train other languages while traveling
This is another challenge that can become a benefit on several levels in the long term. If you're learning a language, to travel is the best way to practice! If you're thinking about doing it, don't let language be a barrier! Challenge yourself to communicate with the local population of a country you visit! Even if asking for directions in the street, in restaurants, buying groceries or calling a taxi! Sign language is also valid, ok? 🙂
Through a new language, you can go further, meet new people and better understand their points of view. It will also allow you to work in different places and, above all, to boost your self-confidence!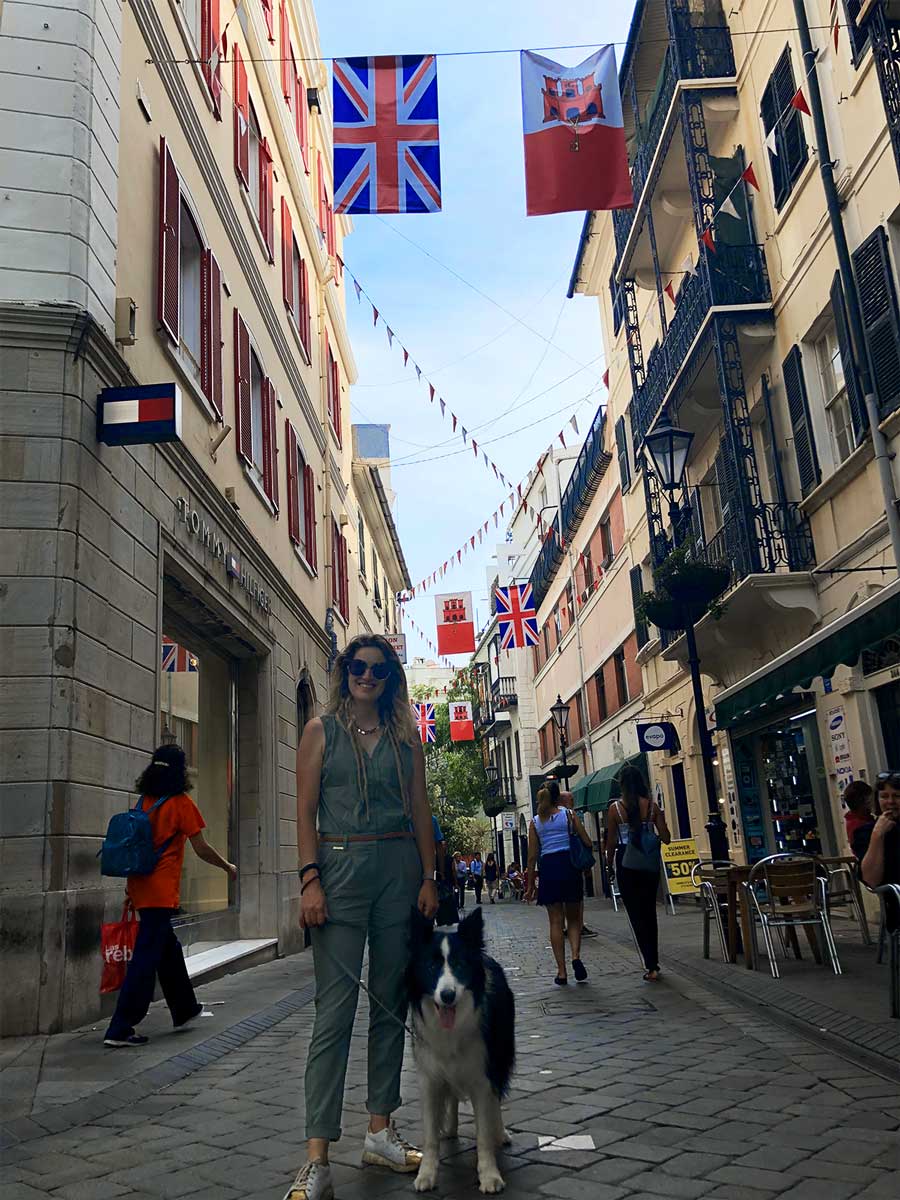 5 – Choice of climate for your vacation
When planning your vacation abroad, it's good to first think about what you feel like doing and consider the weather. For example, if you want a holiday at a ski resort, search for countries where it is possible to do so. Africa will not be an option, we assure you! 😛
However, if you prefer to go to the beach, the Nordic countries are not the best choice either, for example. Therefore, it is important to plan your holidays according to the country you are going to, considering its climate. Use apps to keep up to local temperatures and weather, for example.
And of course, everything will depend on your interests!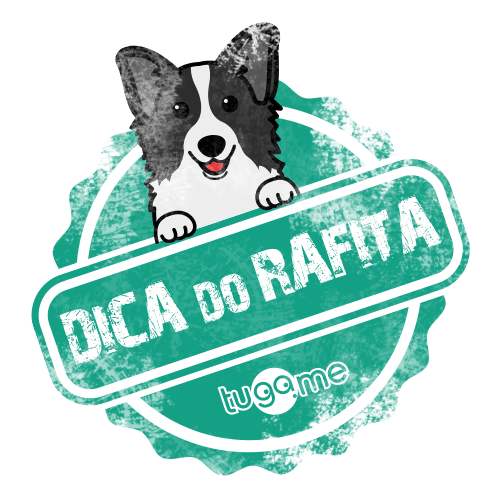 When we tell you about Skiing or going to the beach, it doesn't need to be something beyond your financial resources. Take advantage of promotions, take a vacation in the low season, for example. Sometimes, going abroad is much cheaper. Just stay tuned!
What will be your next trip destination now? Up to travel abroad more often?
We challenge you to "rewrite" the story of your vacation, this time with new smells, colours, sounds and flavours and based on our infallible tips, of course!
Well, but the most important thing is that you challenge yourself and create memories!
Check out our video on this topic, where we still tell you some stories you'll enjoy!
Kisses, hugs and licks
Sara, Pedro and RAFITA 🐶