Staying on vacation around here:
5 valuable reasons to choose Portugal as a travel destination
It is not new that Portugal is trendy lately. What is even more amazing about our tourism is that, for the 3rd consecutive year, we won the award for "Best place to visit on Earth". According to the World Travel Awards, from 2017 to 2019, Portugal was considered the perfect destination for short or long term getaways.
Thus, Lisbon was elected "The best 'city break' destination in the world" and Madeira was considered "The best island destination in the world". The Paiva Walkways were considered "The Leading Adventure Tourist Attraction".
Do you want more reasons to stay here on your next vacation? Read this article and know 5 reasons why Portugal must be on your wishlist!
We couldn't be indifferent to this award and we feel like real Oscar stars! Yes, we're huge fans of our seaside harvested country!
So, we're dressed according to this event to introduce you to the 5 great reasons why we love to travel in Portugal. And the best part is that you will be surrendered too (if you're not already!)!
Are you ready?
1 – Wide diversity of landscapes and cultures in Portugal
Firstly, the more isn't always the better. And the best proof of this is that we have a variety of landscapes in this small country that is unmissable! There is an 850km coastline from north to south of Portugal, with breathtaking beaches! After all, it's not anywhere you can find some of the best surfing waves in the world. You can see them live in the village of Nazaré and Garrett McNamara is a witness to this, had he not already surfed several waves here!
If you're not a fan of water sports, there are many other beaches where you can spend a calmer holiday! Namely in the Algarve, where the landscape shows imposing and natural caves that you can visit!
In addition to beaches, there are mountains and history
In contrast, it's also worth thinking about a winter getaway here, as our mountains have a lot to offer! From Gerês to Serra da Estrela, snow comes up on colder days and you'll find yourself skiing at the highest point in mainland Portugal!
Are you a fan of hiking? How about a weekend exploring our fantastic Schist Villages in the countryside and learning more about our history?
Pilgrimages and religious tourism in Portugal
Moreover, Popular Saints are also a tradition in our country. In June, in Lisbon with St Anthony or Porto, like St John, pilgrimages go fine with the smell of basil, grilled sardines and lots of popular music that fills the streets of the main cities!
Likewise, religious tourism is not left aside here, as it is in Fátima that the Apparitions of Our Lady of Fátima are celebrated every year. Like the Way of Saint James in Spain, the Fátima Ways mobilize many pilgrims from the most different parts of the country and Europe!
In any case, every little Portuguese place has a feast or celebration in honour of its patron saint, whatever the time of year. Portugal is a never-ending party! 🙂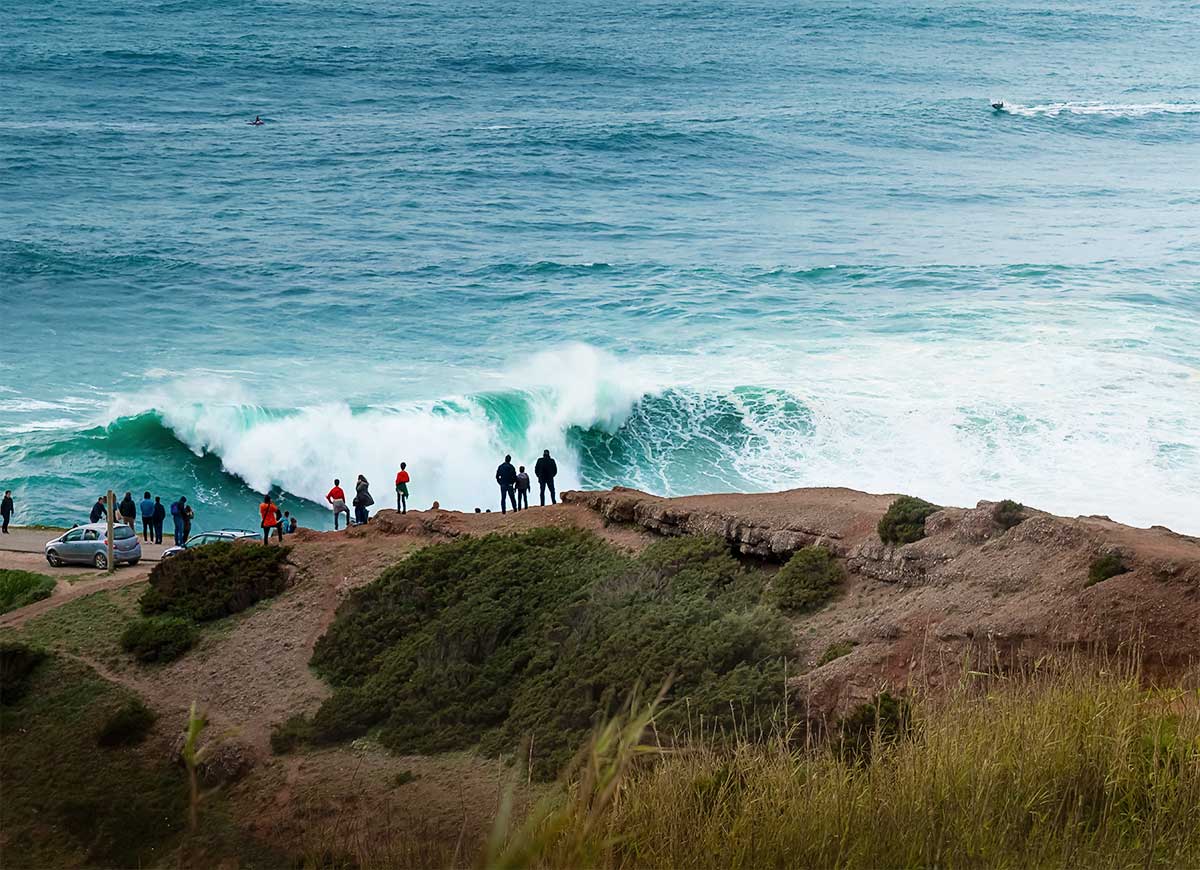 2 – Great road access in Portugal
So many beautiful places, so many fairs, pilgrimages and monuments to visit… and there is no lack of road access, of course!
Portugal offers a great road network to go to all tourist places and you can get from one end of the country to the other in just 6 and a half hours! It is true that, for the more sensitive people, some of these are winding country roads that can cause nausea, but at the end of the trip, you will see that every kilometre covered was worth it!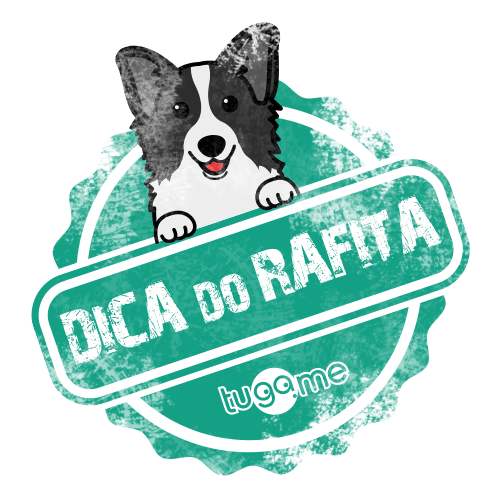 If you're visiting Portugal for the first time, don't stick around the main cities! Rent a car and venture yourself to discover other more hidden places where beauty becomes more authentic! As you've already seen, our roads take you everywhere!
3- Amazing food
Gastronomy is one of our strong points that we could not fail to mention here. Thus, with each mouthful, you'll get to know a little more about the country you're in, through the history of each dish or delicacy. Isn't it amazing?
Thousand cod recipes, the excellent seafood that our coast offers, or our certified meats. Several delicacies will leave your mouth watering!
But to finish off a delicious Portuguese meal, there's nothing better than trying our convent sweets! Forget about the diet for a few minutes and taste those egg and sugar-based custards that delight anyone! 🙂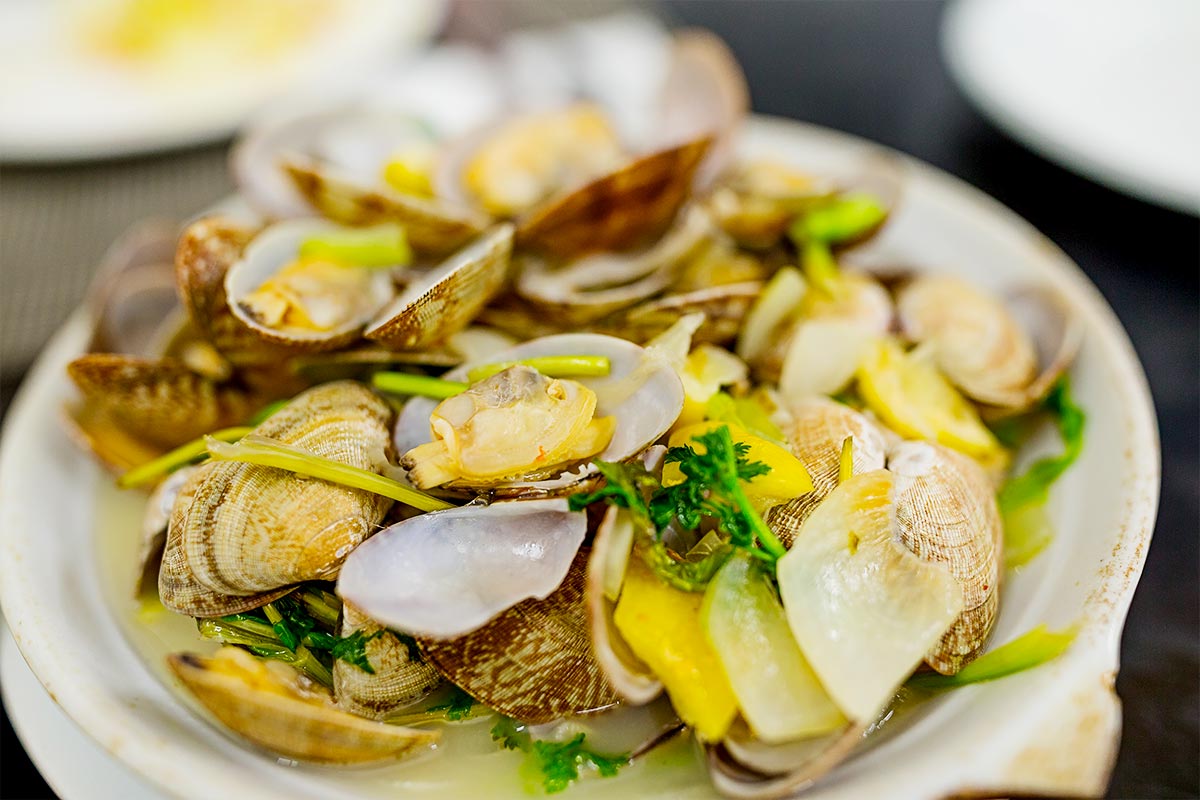 4 – Safety and hospitality
It is true. Portugal also matches an almost unparalleled sense of security.
How many countries can be proud of strolling around the street at any time of day without fear of a robbery or simply going to the beach peacefully without fear of having your car keys stolen?
To travel to any place in Portugal is to feel at home. Our reputation for being friendly and for knowing how to welcome doesn't let us down either! It's almost like going to grandma's house and feeling that affection so typical of those close to us. Sympathy and human warmth are in our blood. We can't deny it!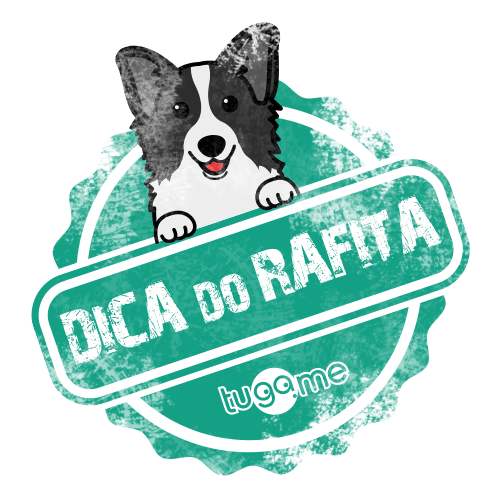 As in any country, larger cities are always more crowded and there are wicked people everywhere. As such, don't neglect security and be careful with valuable stuff when walking around a big city, such as Lisbon or Porto.
5 – Weather
As icing on this "cake of qualities", there is the Portuguese weather! It is maybe because of our climate that we are very smiling! We are the sunniest country in Europe! There are almost 300 sunshine days a year, which allows us to do a much greater variety of activities than, for example, the northernmost countries of Europe, right?
Thus, the weather will depend from place to place, of course; in the north, it inevitably rains more than in the south, but even that has its advantages. In the north, summer will always be greener and not so hot!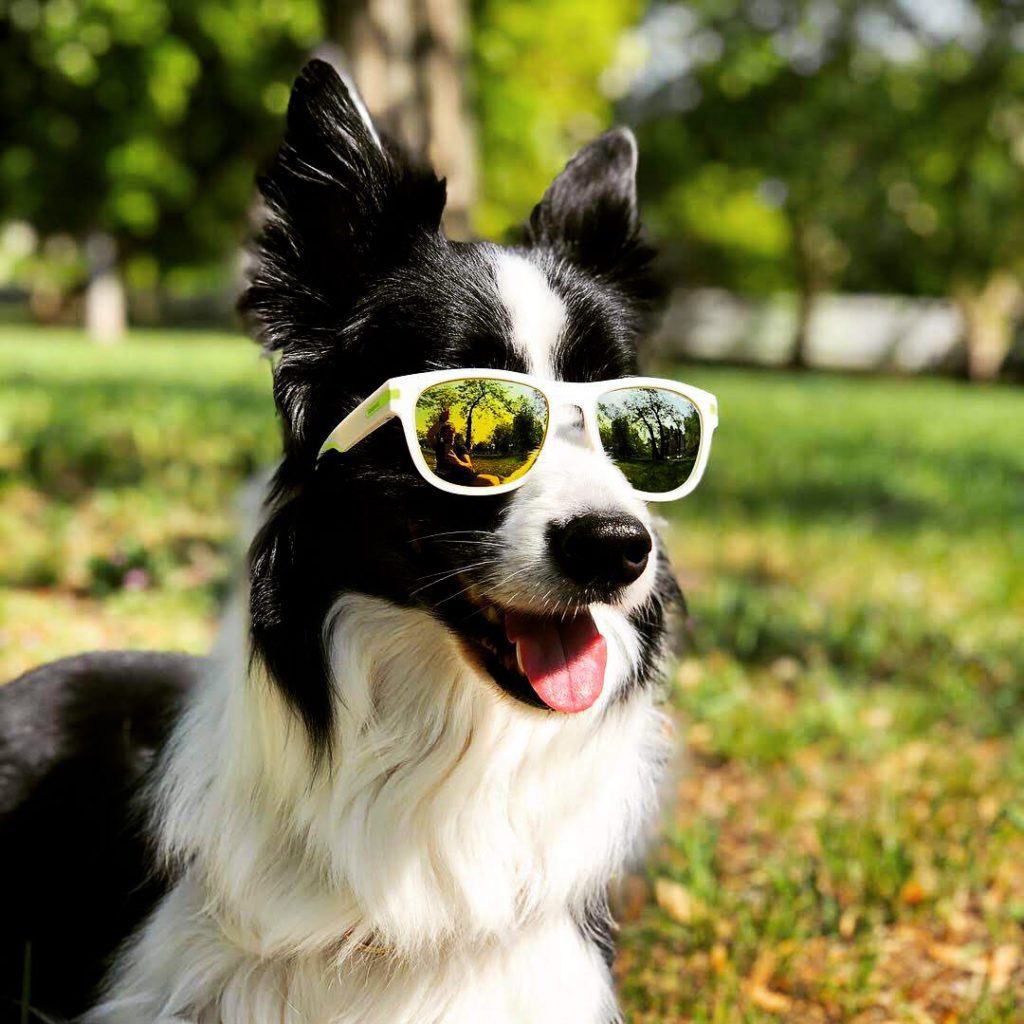 Above all, this is a very well-balanced country…even regarding temperatures! We cannot complain! 🙂
As you can see, there are several advantages to travel in Portugal and we assure you that this article was just an appetizer for everything you have to meet and that Portugal has to offer!
Watch the video we did to tell you about all these good things and don't you resist…
Let yourself travel in Portugal on your next vacation!
Kisses, hugs and licks
Sara, Pedro and RAFITA 🐶